Fitness Classes in Vero Beach
The Nation's Best Kickboxing Has Come To Vero Beach!
Do you find yourself wanting more fun during your workout?
Our Kickboxing Classes offer you the opportunity to take on an exciting and dynamic exercise routine led by world-class coaches. Practice your K.O. punch on some heavy bags, get your heart rate up with calisthenic exercises, and enjoy the supportive community we've built here at RT Martial Arts. Cardio Kickboxing will boost your stamina, enhance your strength, help you lose weight, and give you the confidence you need to face any challenge life throws at you.
Join us in Vero Beach or just fill out the short form below to learn more!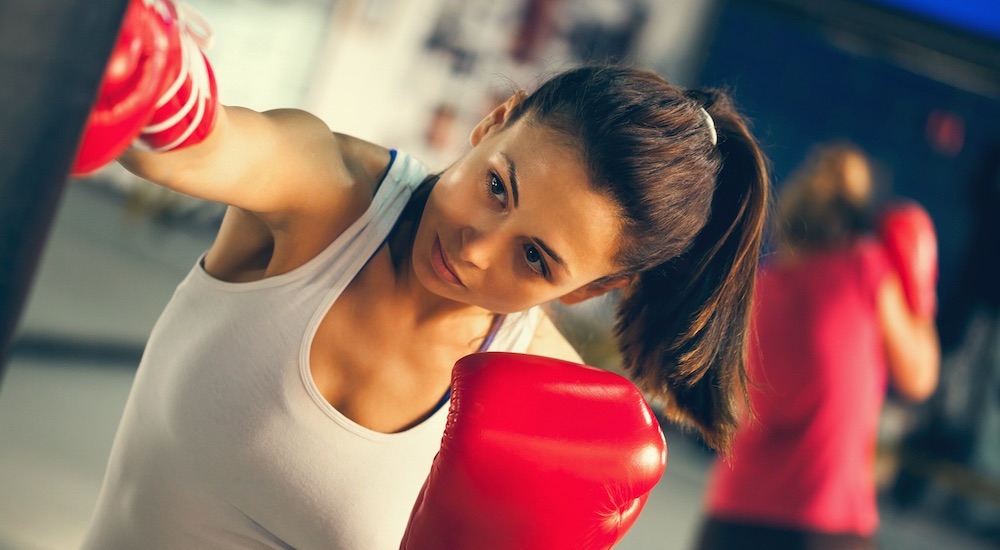 Kickboxing Will Get You Results FAST!
Our Kickboxing Classes are led by champion coaches who will work with you to help you achieve your goals. RT Martial Arts has the expertise and resources you need to thrive regardless if you've never taken a group class before or if you're a pro. Get an intense cardio workout and have a great time connecting with our incredible community -- the first step in your journey is right here in Vero Beach.
Kickboxing Classes are your ultimate resource for self-improvement, reduced stress, and more energy and confidence. RT Martial Arts is proud to offer accessible fitness to everyone in our community by offering multiple membership options, trial rates, and drop-in availability.
Join us for Kickboxing Classes and get access to:
Healthy, sustainable weight loss & muscle gain

Improved speed, strength, & stamina

Reduced stress & anxiety in everyday life

More energy & higher-quality sleep
Enroll in Vero Beach's Ultimate Kickboxing Program Today!
RT Martial Arts is proud to offer our community a state-of-the-art facility and world-class instructors. The start of your fitness journey is only a click away! Experience more stamina, higher energy levels, reduced stress, and greater wellness with our Kickboxing Classes. We're located in Vero Beach, so there's no time like now to get started!
Just visit us in Vero Beach or fill out the short form below to get started!
Our Kickboxing Classes Are Located In
Vero Beach
Port Saint Lucie